Haryana
State in northern India
---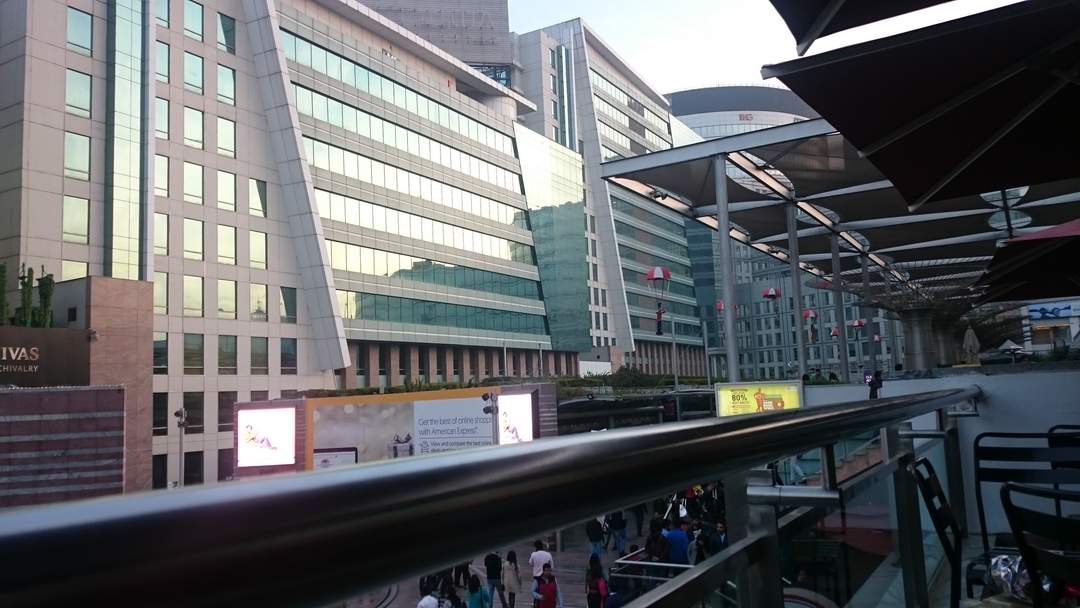 Haryana is a state in India located in the northern part of the country. It was carved out of the former state of East Punjab on 1 November 1966 on a linguistic basis. It is ranked 22nd in terms of area, with less than 1.4% of India's land area. Chandigarh is the state capital, Faridabad in National Capital Region is the most populous city of the state, and Gurugram is a leading financial hub of the NCR, with major Fortune 500 companies located in it. Haryana has 6 administrative divisions, 22 districts, 72 sub-divisions, 93 revenue tehsils, 50 sub-tehsils, 140 community development blocks, 154 cities and towns, 6,848 villages, and 6222 villages panchayats.
Veterinarians in Haryana's Faridabad extracted over 70 kilograms of plastic, iron materials and other garbage from a pregnant cow,..
Labour rights activist Nodeep Kaur was granted bail on Friday. Kaur was arrested during a protest by workers in Haryana on January..