House of Commons of the United Kingdom
Lower house in the Parliament of the United Kingdom
---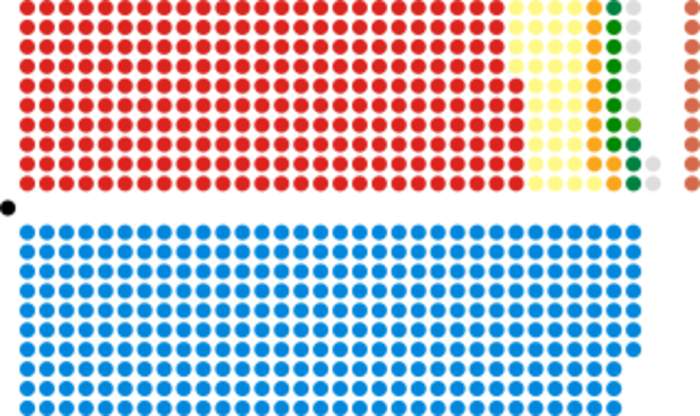 The House of Commons, is the lower house and de facto primary chamber of the Parliament of the United Kingdom. Like the upper house, the House of Lords, it meets in the Palace of Westminster.
Former Prime Minister Theresa May has accused Boris Johnson of "abandoning" Britain's "moral leadership".

Mrs..
House of Commons of the United Kingdom media coverage
Teachers and parents have been frustrated by the last minute announcement that all primary schools in London will now remain closed..
Prime minister Boris Johnson has departed 10 Downing Street ahead of the vote on the Brexit trade deal which will take place later..