Maharashtra
State in Western India
---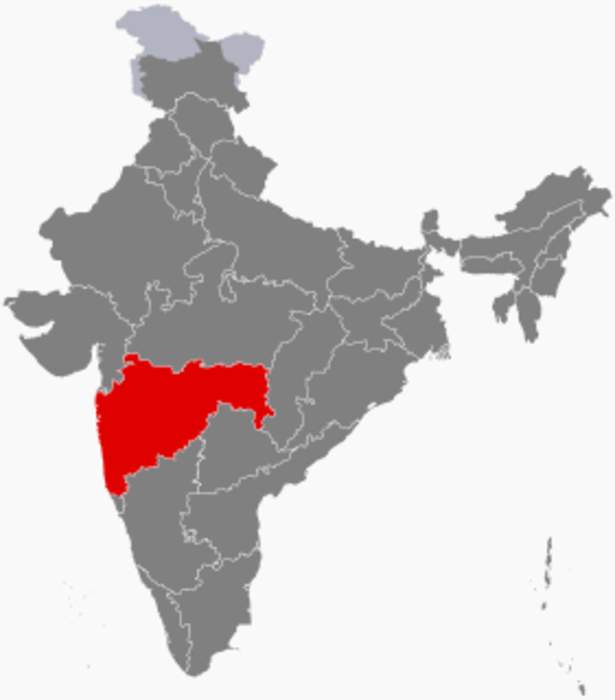 Maharashtra is a state in the western peninsular region of India occupying a substantial portion of the Deccan Plateau. Maharashtra is the second-most populous state in India as well as the second-most populous country subdivision. It was formed on 1 May 1960 by splitting the bilingual Bombay State, which had existed since 1956, into majority Marathi-speaking Maharashtra and Gujarati-speaking Gujarat. The state capital is Mumbai, the most populous urban area in India. The Godavari and the Krishna are the two major rivers in the state. Marathi is the most widely spoken language and is also the official language of the state.
A Chhattisgarh Armed Force (CAF) constable is providing 'Mallakhamba' training to children in the forests of Abujmarh in..
Maharashtra media coverage
A car carrying unassembled explosive materials was found abandoned at Carmichael Road in South Mumbai on Thursday evening, near the..