Joe Manchin
United States Senator from West Virginia
---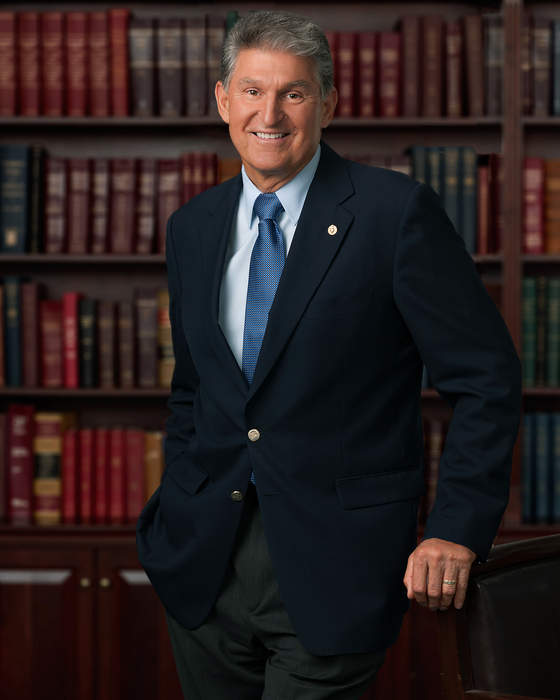 Joseph Manchin III is an American politician serving as the senior United States Senator from West Virginia, a seat he has held since 2010. A member of the Democratic Party, he was the 34th governor of West Virginia from 2005 to 2010 and the 27th secretary of state of West Virginia from 2001 to 2005.
Joe Manchin media coverage
Democratic Sen. Joe Manchin joins CNN's Jake Tapper to discuss the attack on the Capitol and House Democrats' plans to impeach..