Bill Gates
American businessman and philanthropist
---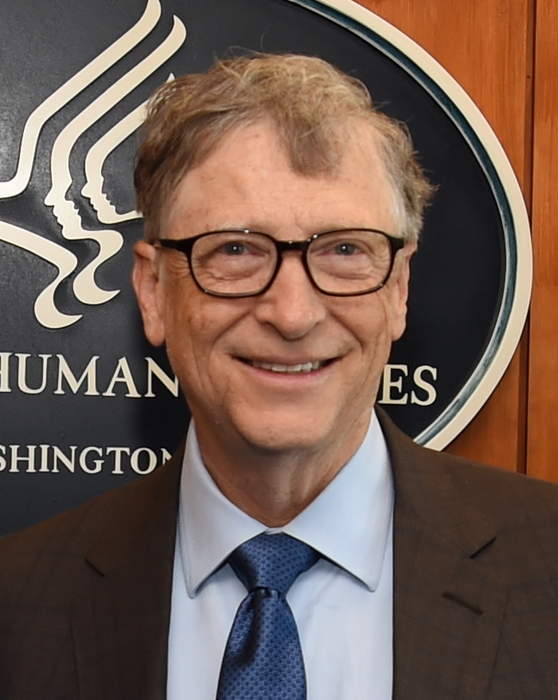 William Henry Gates III is an American business magnate, software developer, investor, author, and philanthropist. He is the co-founder of Microsoft Corporation. During his career at Microsoft, Gates held the positions of chairman, chief executive officer (CEO), president and chief software architect, while also being the largest individual shareholder until May 2014. He is considered one of the best known entrepreneurs of the microcomputer revolution of the 1970s and 1980s.
In 2019, Microsoft corporation received information about its founder's involvement with an employee almost two decades ago. The..
Bill Gates media coverage
Melinda Gates, who has filed for divorce from husband Bill Gates, and MacKenzie Scott, who divorced Jeff Bezos in 2019, could be..