Sonia Gandhi
Indian politician
---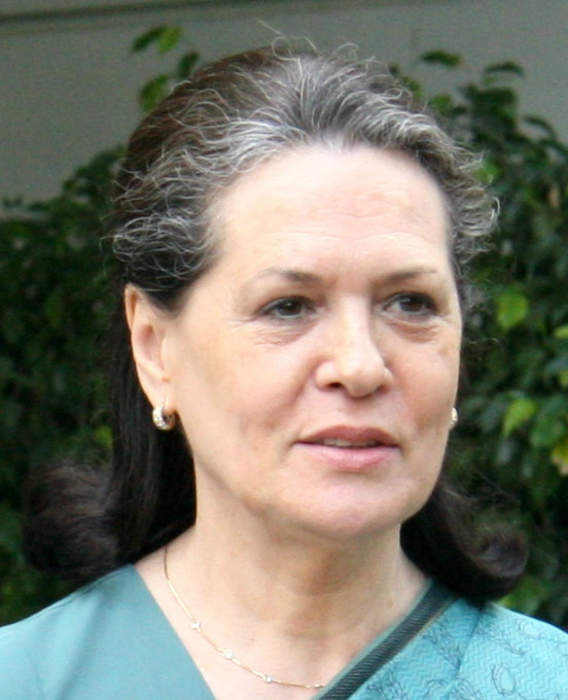 Sonia Gandhi is an Indian politician. She is the president of the Indian National Congress, the left-of-centre political party, which has governed India for most of its post-independence history. She took over as the party leader in 1998, seven years after the assassination of her husband, Rajiv Gandhi, a former Prime Minister of India, and remained in office for twenty-two years.
Congress President Sonia Gandhi said the government must reconsider its priority for vaccine candidates by reducing the..
Sonia Gandhi media coverage
Maharashtra Congress chief Nana Patole reacted on Shiv Sena MP Sanjay Raut's statement that Sharad Pawar should become UPA chief...