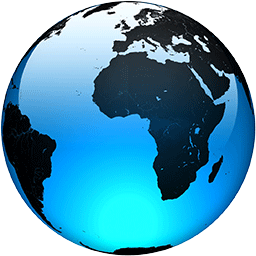 Here are the top 13 employers in Baltimore, the city where President Trump said 'no human being would want to live'

Published
**

· *President Trump has continued his attacks on Maryland Rep. Elijah Cumming's district, which includes the city of Baltimore. *
· *Trump has said the district is "a disgusting, rat and rodent infested mess," and that the people "are living in hell" in Baltimore. *
· *The comments had led to an outcry of support on...
Full Article