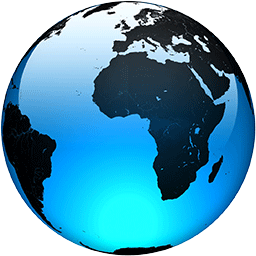 10 things you need to know before the opening bell

Published
Here is what you need to know. 

1. *Trump will put the UK first in line for a trade deal after Brexit, says US National Security Advisor.* "To be clear, in the Trump administration, Britain's constantly at the front of the trade queue, or line as we say," John Bolton said.

2. *Stocks are sliding due to a 'smorgasbord of...
Full Article