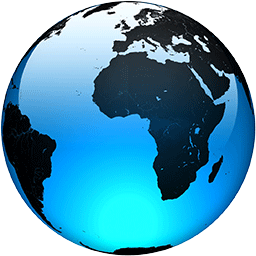 California power outage: What happens when the lights go out

Published
SAN FRANCISCO (AP) — Power to hundreds of thousands of homes and businesses is expected to go out, affecting millions of people in California, starting early Wednesday.

Pacific Gas and Electric Co. said a forecast of extreme wind and dry weather has created fire danger of an unprecedented scope, prompting it to initiate the largest preventive outage in state history to reduce the risk of wildfires sparked by faulty power lines.

Here are some questions and answers about the outage.

WHO IS AFFECTED?

PG&E said it will turn off power to 800,000 customers — that means millions of people — in 34 counties in northern, central and coastal California. In Southern California, SoCal Edison warned that it might shut off power to more than 100,000 customers in eight counties as high winds are expected to hit the region Thursday.

The city of San Francisco isn't covered by PG&E's shutoffs. But much of the surrounding Bay Area and beyond could go dark, including large swaths of Silicon Valley, the cities of Oakland and Berkeley and much of the Northern California wine country hit by wildfires that killed 44 two years ago. The outage also affects parts of the agricultural Central Valley, the state's northern and central coasts and the Sierra Nevada foothills where a November wildfire blamed on PG&E transmission lines killed 85 people and devastated the town of Paradise.

HOW DO CALIFORNIANS KNOW IF THEIR POWER IS GOING OFF?

PG&E said it was informing customers by text and email about where and when power would be cut. But its website, where it directed people to check whether their addresses would be affected, wasn't working most of the day Tuesday after being overloaded with visitors. Local police departments and city and county officials were also sending...
Full Article