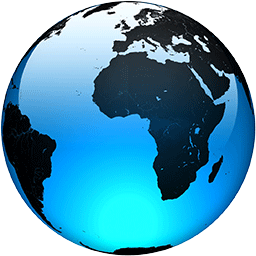 GM workers worry about paying bills as strike continues

Published
TOLEDO, Ohio (AP) — Nearly four weeks into the United Auto Workers' strike against General Motors, employees are starting to feel the pinch of going without their regular paychecks.

They're scaling back at the grocery, giving up on eating at restaurants and some are taking on part-time jobs while trying to get by on weekly strike pay of $250.

"In a couple of more weeks, I think everybody's going to be calling the bank or their creditors, going, 'Hey, probably going to be late or delinquent,'" said Mike Armentrout, who works at GM's transmission plant in Toledo.

While pressure is intensifying to reach a deal, the losses for both sides are mounting and spilling over into the auto supply chain.

Striking full-time workers are losing roughly $1,000 each week, and that's not counting the overtime many of them make.

Dolphin Green, a temporary worker at an engine and transmission plant in the Detroit suburb of Romulus, Michigan, took a job washing dishes at a restaurant to help make ends meet.

"I'm willing to sacrifice as long as possible," he said.

He's only been with GM for four months, making just under $16 per hour, but has hopes of going full-time so he can support a family.

Use of temporary workers has been a major issue in the contract negotiations, along with outsourcing work to other countries, a point that surfaced on Tuesday.

Green has cut spending and has a girlfriend with a good job. But he's worried about a child support payment coming up at the end of the month and has talked to his case worker about temporarily reducing the payments.

Dennis Earl, president of UAW Local 14 in Toledo, said the union is doing what it can to help workers by advising them how to deal with bills that are piling up.

The union hall's kitchen is serving meals around the clock and...
Full Article