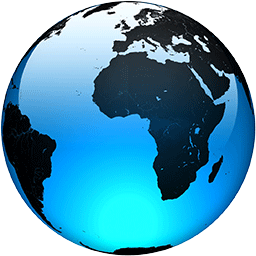 Earnings season kick off this week. Here are 6 companies to watch — and what to look out for.

Published
· *This week kicks off third-quarter earnings season, with major US companies revealing how trade war pressures, recession warnings, and interest-rate cuts affected their earnings and future sentiments.*
· *Banks and brokerages make up most of the mid-October reports, with JPMorgan Chase, Wells Fargo, and Goldman Sachs...
Full Article