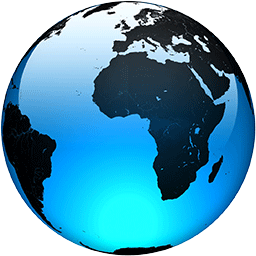 The Latest: Spanish leader: Catalans must serve sentences

Published
MADRID (AP) — The Latest on the conviction of Catalan politicians and activists (all times local):

1:25 p.m.

Spain's caretaker prime minister, Pedro Sánchez, says that the sentences of a dozen Catalan separatists who led the independence push two years ago must be carried out.

Protests and roadblocks in Catalonia have followed Monday's Supreme Court ruling, with the pro-independence leader of the wealthy northeastern region calling on Spanish authorities to grant "amnesty" to the 12 convicted and seven fugitive separatists.

In a live television appearance reading from a statement, Sánchez said that "abiding by the sentence means its mandatory compliance."

Sánchez has warned that his caretaker government will be watching developments in Catalonia to respond "with firmness" and "proportionally" to any violations of the legal order.

The Socialist leader, who is trying to remain in power in a Nov. 10 election, also said that the sentence opened a "new era" in Catalonia that should leave aside "extremism" and foster "dialogue."

___

1:10 p.m.

Catalan regional president Quim Torra has urged Spain to "end repression" and grant "amnesty" to convicted and fugitive separatists.

Torra said Monday after the Supreme Court released the verdict that sentenced nine separatist leaders to nine to 13 years from their role in an illegal 2017 secession bid that he would ask for an urgent meeting with Spanish caretaker Prime Minister Pedro Sánchez.

Torra said "We call for an end to repression, for the release of the political prisoners ... for an amnesty that should mark an endpoint for all of those who have suffered reprisals."

He adds: "We reaffirm our commitment...to move forward, with no excuses, on the path to the Catalan Republic."

The central government has the power to grant...
Full Article