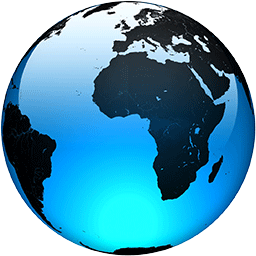 AP FACT CHECK: Trump's portrait pique and other distortions

Published
WASHINGTON (AP) — President Donald Trump's latest reasons for firing Marie Yovanovitch as ambassador to Ukraine: She was an "Obama person" who refused to hang Trump's portrait in the U.S. Embassy. That's false on both counts.

Trump's pique about not having his picture displayed in a timely way — actually the fault of his administration, not the ambassador — came during a week of unfounded or distorted statements by the president about the impeachment inquiry and the political favor he sought from Ukraine.

A look at recent claims, as well as from Democratic presidential contenders in their latest debate:

YOVANOVITCH

TRUMP: "This ambassador that everybody says is so wonderful, she wouldn't hang my picture in the embassy. OK? She's in charge of the embassy. She wouldn't hang it. It took like a year and a half or two years for her to get the picture up." — Fox News interview Friday.

THE FACTS: She's not the reason why Trump's photo wasn't displayed in the U.S. Embassy in Ukraine after his inauguration. Trump's official portrait for display in federal facilities was not released by the White House until October 2017. Portraits for U.S. embassies came months after that.

Lewis Lukens, former deputy chief of mission at the U.S. Embassy in London, tweeted Friday: "I was in charge of the US embassy in London for much of Trump's first year. We didn't hang his picture either. Why? It took the WH almost 15 months to get official photos sent to embassies to hang. And we were instructed not to print other photos."

The former ambassador to Georgia, Ian Kelly, tweeted: "Our official White House portraits did not arrive at Embassy Tbilisi until March 2018. This was because the WH was late getting them to all embassies."

Yovanovitch's...
Full Article