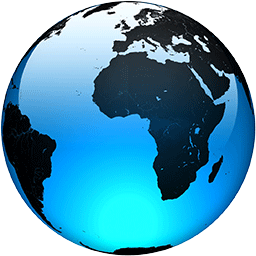 The White House and Congress are barreling toward another government shutdown deadline

Published
· *The White House and Congress secured a temporary spending fix in the eleventh hour last week.*
· *But that runs only through the next three weeks, setting up another critical deadline. *
· *Without an agreement on border security, lawmakers will either have to pass another short-term bill to fund the government or risk a...
Full Article