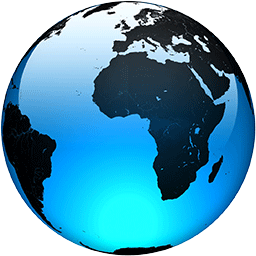 Opponents attack Johnson's character as UK election looms

Published
LONDON (AP) — Britain's opposition parties are intensifying attacks on Prime Minister Boris Johnson on Thursday with two weeks to go until election day, with polls suggesting the U.K. leader's Conservatives have a substantial lead.

Jo Swinson, leader of the opposition Liberal Democrats, used a speech in London to argue that Johnson has dragged the office of prime minister "through the mud." She declared that Johnson can't be trusted because he vowed to lead Britain out of the European Union by Oct. 31 - and didn't - and said he would never ask the EU to delay Brexit - but did.

"Boris Johnson only cares about Boris Johnson. He will do whatever it takes, sacrifice whatever or whoever is needed to get what he wants," she said. "This is a man who decided which side to support in the EU referendum by game-playing what would be most likely to get him the keys to Number 10."

Despite the positive polling, treasury chief Sajid Javid insisted the party would fight against complacency. He used a visit to a facility that manufactures technology used in offshore energy to declare the party would fight for every vote.

"I'm not interested in any polls except the one that's going to happen on December 12," he said.

The attacks come as a respected think tank cast doubt on the spending pledges of both major parties, the Conservatives and Labour, concluding that neither was being honest with voters.

The Institute for Fiscal Studies warned it was "highly likely" that a Conservative government would end up spending more than the party's platform implied, while Labour would not be able to deliver on a promise to raise investment and revenue without taxes beyond those already announced on the rich and on big business.

"Neither is a properly credible...
Full Article