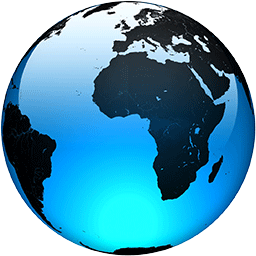 Playing catch up: Premier League round to air live in UK

Published
LONDON (AP) — Before Clive Tyldesley clambers up to the Old Trafford gantry and picks up his microphone to be part of a landmark week in Premier League broadcasting, he reminisces about being silenced in stadiums.

In the 1980s, local radio listeners on Merseyside could only hear Tyldesley call the second half of games — at most — under restrictions driven by Liverpool's chief executive at the time.

"Peter Robinson would argue till he was blue in the face that if he gave us the right to commentate on the whole game, it would impact on the attendance at Anfield," Tyldesley said in an interview with The Associated Press. "Anything that is new and unknown carries an element of suspicion about it."

Those limitations might seem like a relic of the pre-Premier League era of crumbling stadiums and little access to games beyond them, before Tyldesley became one of Britain's leading voices in football.

But while so much has changed in the sport and media industry, significant obstacles remain to the domestic broadcasting of the English topflight.

Some fans in the Premier League's home territory have watched enviously as the rest of the world gained access to every game live from all 38 rounds, with the value of overseas rights growing 35% to 4.2 billion pounds ($5.4 billion) in 2019-2022.

But fewer than half of the 380 games annually have been available live to domestic viewers in a bid to protect attendances at stadiums.

The upcoming 15th round of the season will see a broadcasting barrier broken in England: All 10 games live. In another milestone — illegal feeds aside — games will only be available via internet streaming as Amazon Prime enters the Premier League.

"There's an element of dipping the toe in the water on both sides," Tyldesley...
Full Article