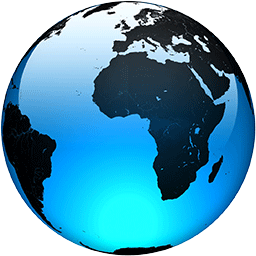 The pound is soaring after UK election exit polls show Boris Johnson's Conservative party won a big majority

Published
· *The pound surged 2.3% against the dollar after exit polls showed a Conservative majority in the 2019 UK election. *
· *Official UK exit polls published on Thursday evening showed a big majority for Boris Johnson's Tories. *
· *Official election results will start to come in from midnight.*
· *Pound traders cheered the...
Full Article