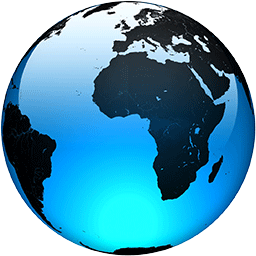 Likely Johnson win means Brexit is coming, tough talks loom

Published
LONDON (AP) — British Prime Minister Boris Johnson campaigned on one theme alone — "Get Brexit done" — and if the results of an exit poll projection are correct, that just may happen.

The U.K. exit poll predicts that Johnson's Conservatives won a substantial victory Thursday night in the country's general election.

But even if Johnson pulls Britain out of the European Union by the Jan. 31 deadline, he will still face the mountainous challenge of negotiating a complex trade deal with the EU by the end of next year — a task that many experts say is not possible.

In many ways, the hard part of the Brexit process still lies ahead, even though Johnson is now expected to win parliamentary approval for the Brexit divorce deal that his government negotiated with the EU in October.

So far Johnson's Brexit plan has not been approved by British lawmakers. He has vowed to put the bill before the new Parliament shortly after its members are sworn in next week, with passage likely in early January unless some unforeseen snags develop.

Johnson has said every Conservative Party candidate who was seeking election had agreed to back his Brexit bill. That means he can win enactment of the bill despite vocal opposition from the smaller parties in Parliament. The Labour Party, the pro-EU Scottish National Party and the pro-EU Liberal Democrats would not have the numbers to derail the Brexit bill.

Johnson seems well positioned to get Britain out of the EU by the end of January, making good on the results of a 2016 referendum, but little would change immediately, since the agreement includes a transition period for the U.K. to negotiate a new trade arrangement with the EU.

During the transition, Britain would continue to follow EU rules and regulations, and freedom of movement...
Full Article