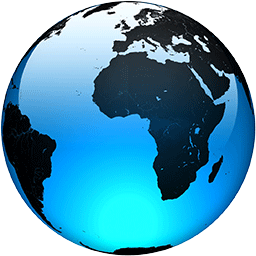 UK's Johnson claims Brexit mandate as Tories secure majority

Published
LONDON (AP) — Prime Minister Boris Johnson's Conservative Party has won a thumping majority of seats in Britain's Parliament — a decisive outcome to a Brexit-dominated election that should allow Johnson to fulfill his plan to take the U.K. out of the European Union next month.

With 649 of the 650 results declared on Friday, the Conservatives had 364 seats and the main opposition Labour Party 203.

"We did it — we pulled it off, didn't we?'' a jubilant Johnson told supporters. "We broke the gridlock, we ended the deadlock, we smashed the roadblock!"

A few hours later, Johnson was whisked to Buckingham Palace to meet with Queen Elizabeth II as part of the constitutional ritual of forming a new government. He is the 14th prime minister to be asked by the monarch to form a government.

Johnson's victory paves the way for Britain's departure from the European Union by Jan. 31.

The victory makes Johnson the most electorally successful Conservative leader since Margaret Thatcher, another politician who was loved and loathed in almost equal measure. It was a disaster for left-wing Labour leader Jeremy Corbyn, who faced calls for his resignation even as the results rolled in.

U.S. President Donald Trump congratulated Johnson on Twitter, and said that "Britain and the United States will now be free to strike a massive new trade deal after Brexit."

Corbyn called the result "very disappointing" for his party and said he would not lead Labour into another election, though he said he would lead a period of "reflection'' rather than quit immediately.

Results poured in early Friday showing a substantial shift in support to the Conservatives from Labour. In the last election in 2017, the Conservatives won 318 seats and Labour 262.

The result this time delivered the...
Full Article