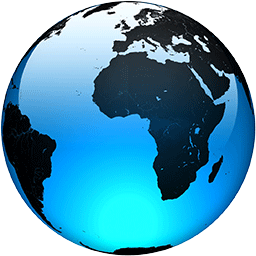 Britain's EU Journey: When Johnson gambled to deliver Brexit

Published
LONDON (AP) — Britain officially leaves the European Union on Friday after a debilitating political period that has bitterly divided the nation since the 2016 Brexit referendum.

Difficult negotiations setting out the new relationship between Britain and its European neighbors will continue throughout 2020.

This series of stories chronicles Britain's tortured relationship with Europe from the post-World War II years to the present.

___

When a tearful Theresa May announced in May 2019 that she would stand down as prime minister after failing to deliver Brexit on her timetable, there were real questions as to whether anyone actually could.

Brexit-backers in and out of Parliament were divided as to what Brexit actually meant. However, those backing a referendum on any Brexit deal agreed on with the EU — a so-called people's vote that would have an option to remain in the EU — seemingly had the wind in their sails outside Parliament but struggled to find the numbers inside it.

Britain's scheduled departure from the EU had been delayed until Oct. 31, 2019, following Parliament's repeated failure to back May's Brexit deal with the EU.

That extension meant Britain had to participate in the elections to the European Parliament in May. The newly formed Brexit Party, led by Nigel Farage, who arguably did more than anyone else to deliver the vote to leave the EU in June 2016, topped the poll. Its message was uncompromising — get out as soon as possible with or without a deal. Close behind were the Liberal Democrats with their mantra "Bollocks to Brexit" — the widely held view of many of those who voted in the referendum to remain in the EU.

The country was all over the place on Brexit.

That was the backdrop that Boris Johnson inherited when he won the contest in...
Full Article