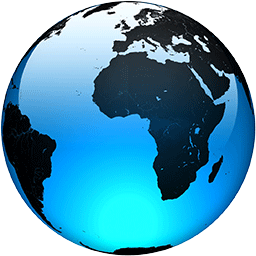 Conditions for companies that get virus aid: Room for abuse?

Published
WASHINGTON (AP) — A $500 billion federal aid package for companies and governments hurt by the coronavirus includes rules aimed at ensuring that the money is used in ways that would help sustain the economy. But questions are being raised about whether those guardrails will prevent the kinds of abuses that have marked some corporate bailouts of the past.

In return for the emergency loans, which could be spun by the Federal Reserve into up to $4.5 trillion, companies will face temporary limits on what they can pay executives. They'll also need to keep their workforces stable or at least not lay off more than 10% for several months. And they'll face restrictions on stock buybacks and dividend increases.

Yet loopholes may lurk in the legislation.

"On paper, it looks like we learned the lessons,'' said James Angel, an associate professor of finance at Georgetown University's McDonough School of Business. "But the devil is in the details. ... There's a lot of room around the edges."

The legislation establishes a system of oversight for how companies can use the rescue money. The oversight is widely thought to exceed the standards for the bailouts of banks and automakers in the 2008-09 financial crisis. Critics have long attacked those bailouts as an unwarranted giveaway to corporations whose conduct contributed directly to the crisis.

Under the just-enacted $2.2 trillion package, a government watchdog and a panel appointed by Congress will monitor how the billions in aid are deployed and whether its corporate recipients are meeting the restrictions.

President Donald Trump wasted little time, though, in throwing the oversight system into question. After signing the relief package Friday, Trump issued a statement that seemed to reject the independence of a new inspector general's office. He said he...
Full Article