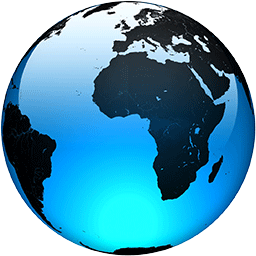 Tribes question relief funds for Alaska Native corporations

Published
FLAGSTAFF, Ariz. (AP) — Native American leaders are raising questions about how $8 billion in federal coronavirus relief for tribes will be distributed, with some arguing that for-profit Alaska Native corporations shouldn't get a share of the funding.

The U.S. Treasury Department is tasked with doling out the money by late April to help tribes nationwide stay afloat, respond to the virus and recover after having to shut down casinos, tourism operations and other businesses that serve as their main moneymakers.

"It is what Indian Country will rely on to start up again," said Cherokee Nation Principal Chief Chuck Hoskin Jr. "And Congress surely didn't intend to put tribal governments, which are providing health care, education, jobs, job training, and all sorts of programs, to compete against these Alaska corporate interests, which looks like a cash grab."

The Interior Department, which oversees the Bureau of Indian Affairs, said Alaska Native corporations are eligible for the funding, pointing to a definition that includes them as an "Indian Tribe" in the federal bill. The corporations are unique to Alaska and own most Native lands in the state under a 1971 settlement but are not tribal governments.

Tribes argue that the Interior Department has taken a limited view of the definition and that Congress intended for the money to go to the country's 574 federally recognized tribes that have a government-to-government relationship with the U.S.

The Treasury Department posted a form online Monday for tribes to submit information to get funding, including their land base, number of tribal citizens, corporate shareholders, employees and spending. The deadline to respond is Friday.

It's unclear how the agency will decide which tribe gets what. Emails sent to the...
Full Article