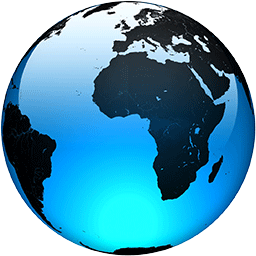 Transit systems face plunging ridership amid virus fears

Published
BOSTON (AP) — Before the pandemic, Boston commuters bonded over a slew of ills that plagued the nation's oldest subway system, from delays and breakdowns to the occasional derailment.

Now public transit systems nationwide are grappling with a new reality — drastically plummeting ridership and revenue caused by a stealthy virus that's also sickening and killing transit workers.

With no clear predictions about when most riders will feel safe enough to return, public transportation networks from Washington to New York to Chicago are doing their best to hold on.

The future feels especially shaky in Boston, the poster child for unreliable public transit.

A few years ago, the city abruptly withdrew what was seen as a strong bid for the 2024 Olympics after incredulous commuters asked how it could even think about hosting the Games with a system that often can't get them to work on time.

The Massachusetts Bay Transportation Authority, the nation's fourth-busiest public transit system, is now running a modified Saturday schedule and has about 20% of its typical ridership on buses. On subways, ridership is just 8% of a typical pre-pandemic day.

Despite the skeletal ridership and declining revenue from advertising on buses, subways and trams, there's been no talk of shuttering the system, even as the virus has sickened dozens of employees — mostly bus drivers — and killed one.

"We certainly have seen a durable level of ridership," MBTA General Manager Steve Poftak said. "We get every indication from the timing of the trips that many of these folks are health care workers and health care personnel."

The coronavirus aid bill approved by Congress and signed by President Donald Trump included $25 billion in public transit grants to help agencies contend with the...
Full Article