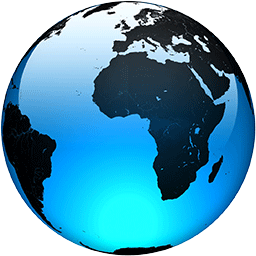 States, cities plead for virus aid as Congress faces crises

Published
WASHINGTON (AP) — One small-town Oklahoma mayor testified before Congress she's worried the city's 18-bed hospital can't handle a second Covid-19 wave. Many counties are slashing sizable chunks of their government work force. States are staring down red ink as the fiscal year comes to a close.

As local leaders are pleading for more federal aid — even before protests over police violence erupted in almost every corner of the country — the Senate resumes session Monday with no immediate plans to consider a fresh round of relief. The House's staggering $3 trillion package is mothballed in the Senate, where Republicans are focused instead on trimming unemployment benefits and getting Americans back to work. Quick action by Congress is skidding to a halt.

The standoff is perhaps standard Washington negotiating, but "they're playing a very dangerous game of chicken," said Meredith McGehee, executive director at Issue One, which advocates for a government reforms to ease political gridlock.

Congress is confronting mounting crises — the virus outbreak, the shattered economy and now nationwide protests over the killings of black people at the hands of police — all crashing into an election year. It's a moment that calls for steady leadership. But the House is working remotely rather than risk convening in the pandemic, while the Senate wants to wait and see if nearly $2 trillion in previously approved aid is sufficient while it focuses on President Donald Trump's priorities.

As the Senate gavels in, Republicans who control the chamber will focus on investigations Trump wants of the Obama administration's handling of the probe of Russia interference in the 2016 election interference and ties to Trump's campaign. Key hearings this week over what Trump calls "Obamagate" are scheduled at the Judiciary and...
Full Article