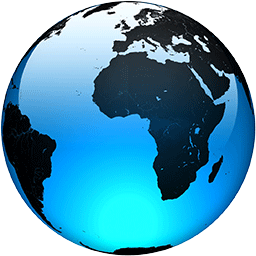 Can job market sustain its gains? Uncertainties cloud future

Published
WASHINGTON (AP) — Layoffs are slowing, unemployment is declining and hiring is gradually rising, suggesting that a steady rebound may be afoot in the U.S. job market.

Or is it?

So many uncertainties are overhanging the economy that no one knows whether hiring will expand steadily in the months ahead or merely plateau as employers recall only enough of their laid-off staffers to partially reopen for business.

The most dangerous risk is that the coronavirus will roar back with renewed intensity, forcing millions of businesses to shut down again and resume deep job cuts.

The outlook is so opaque that at a news conference last week, Federal Reserve Chairman Jerome Powell used the words "uncertain" or "uncertainty" seven times to describe the outlook for economy.

"The extent of the downturn and the pace of recovery," Powell said, "remain extraordinarily uncertain and will depend in large part on our success in containing the virus."

While it's hard to say what the future holds for America's roughly 30 million unemployed, here are some key factors that will determine how that future unfolds.

WILL THERE BE ANOTHER WAVE OF THE VIRUS?

On Thursday, stock prices plunged more than 5%, driven largely by reports that the number of coronavirus cases is rising again in much of the United States as more reopened businesses draw customers without the full use of protective masks and social distancing. On Monday, stock indexes extended their losses.

An Associated Press analysis this week found that in 21 states, the rolling seven-day average of new cases per capita was higher than the average seven days earlier. In some states, reported cases and hospitalizations surged after state officials lifted their business lockdowns.

Powell and other economists have warned that a...
Full Article