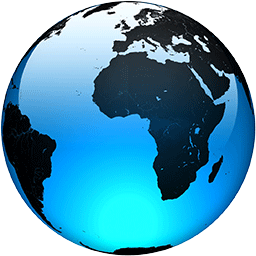 Asia Today: Beijing adds more measures to curb new outbreak

Published
BEIJING (AP) — Beijing reported a slight increase in new coronavirus cases Wednesday as it fights a new outbreak with strict measures aimed at reducing human contact and the chances of a new wave of infections across the country.

The capital reported 31 cases, up from 27 the day before, primarily linked to a wholesale food market in the city of 20 million people.

Nationwide, China reported 44 new cases, around the average for recent days. Eleven of those were brought from abroad by Chinese travelers, while one other local case was from Hebei province adjacent to Beijing and one in the eastern province of Zhejiang further south.

No new deaths were reported and just 252 people are currently in treatment for COVID-19, with another 113 being isolated and observed for being suspected cases or for testing positive for the virus without showing any symptoms.

In Beijing, visitor numbers at museums, libraries and galleries will be capped at 30% of capacity while sporting events are being suspended along with other large group activities.

Meetings can be held under stringent conditions with less than 100 participants, an allowance considered important to keeping China's central government functioning.

Group tourism across city and provincial borders is suspended, adding to bans on residents from high-risk areas from leaving Beijing and bans on taxis and car-hailing services from transporting people across the city border. Beijing's two major airports have also cut back heavily on domestic flights, with some 800 canceled since late last week.

Mask wearing, social distancing and disinfecting will all be more tightly enforced. Checks at the entrance to residential communities are also being tightened, with some requiring proof that people have not traveled to places where...
Full Article