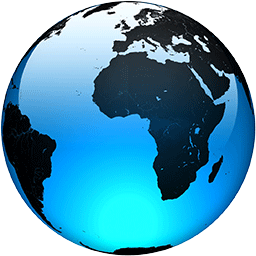 The Latest: Modi urges stronger economy as India cases climb

Published
NEW DELHI — Prime Minister Narendra Modi says India must focus on bolstering the economy as it exits the lockdown phase, even as the number of coronavirus cases continues to climb.

On Sunday, India reported additional 19,906 confirmed cases, taking the total to 528,859 with 16,095 deaths. It says 309,713 people have recovered.

Modi told a radio address that during the post-lockdown period, Indians have to stay more vigilant compared to the lockdown and only alertness can save them from the coronavirus.

He again urged people to wear a mask and observe social distancing norms and other precautions, or else would be putting others at risk, especially the elderly and children at home.

___

HERE'S WHAT YOU NEED TO KNOW ABOUT THE VIRUS OUTBREAK:

— China virus cases stabilize as Italy sees drop in deaths

— What to wear: Feds' mixed messages on masks sow confusion

— Nurses, doctors feel strain as virus races through Arizona

— Vice President Mike Pence has called off campaign events in Florida and Arizona for this coming week as the states experience a surge in new coronavirus cases. The White House says Pence will still travel to those states to meet with their governors and health teams.

— European Union envoys are close to finalizing a list of countries whose citizens will be allowed back into Europe once it begins lifting coronavirus-linked restrictions. The United States appears almost certain not to make the list, as new infections surge and given that President Donald Trump has imposed a ban on European travelers.

— New Delhi's acting health minister says the Indian capital is facing a shortage of "trained and experienced" health care workers.

___

Follow all of AP's pandemic coverage at http://apnews.com/VirusOutbreak and...
Full Article