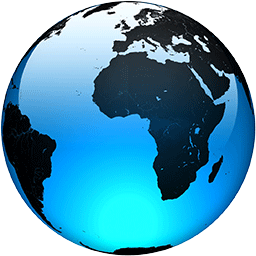 UK-China ties freeze with debate over Huawei, Hong Kong

Published
LONDON (AP) — Only five years ago, then-British Prime Minister David Cameron was celebrating a "golden era" in U.K.-China relations, bonding with President Xi Jinping over a pint of beer at the pub and signing off on trade deals worth billions.

Those friendly scenes now seem like a distant memory.

Hostile rhetoric has ratcheted up in recent days over Beijing's new national security law for Hong Kong. Britain's decision to offer refuge to millions in the former colony was met with a stern telling-off by China. And Chinese officials have threatened "consequences" if Britain treats it as a "hostile country" and decides to cut Chinese technology giant Huawei out of its critical telecoms infrastructure amid growing unease over security risks.

All that is pointing to a much tougher stance against China, with a growing number in Prime Minister Boris Johnson's Conservative Party taking a long, hard look at Britain's Chinese ties. Many are saying Britain has been far too complacent and naive in thinking it could reap economic benefits from the relationship without political consequences.

"It's not about wanting to cut ties with China. It's that China is itself becoming a very unreliable and rather dangerous partner," said lawmaker and former Conservative leader Iain Duncan Smith. He cited Beijing's "trashing" of the Sino-British Joint Declaration — the treaty supposed to guarantee Hong Kong a high degree of autonomy when it reverted from British to Chinese rule — and aggressive posturing in the South China Sea as areas of concern.

"This is not a country that is in any way managing itself to be a good and decent partner in anything at the moment. That's why we need to review our relationship with them," he added. "Those who think this is a case of separating trade from...
Full Article