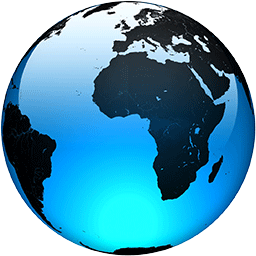 California battling power drain, wildfires during heat wave

Published
SAN FRANCISCO (AP) — California staved off another round of rolling blackouts but faced a renewed threat Wednesday from a searing heat wave, raging wildfires and even a chance of thunderstorms and flooding in some southern areas.

Thousands of people were under evacuation orders or warnings as some 30 wildfires burned, many sparked by lightning strikes in recent days.

The blazes engulfed rural and forest areas near the San Francisco Bay Area, in Sonoma County in the wine country, near Salinas in Monterey County, around Oroville Dam north of Sacramento, in remote Mendocino County and near the Nevada state line north of Lake Tahoe. Several also were burning in northern coastline areas and in Southern California.

Evacuations were ordered for all of Boulder Creek, including neighborhoods around Big Basin Redwoods, California's oldest state park, as well as surrounding areas. Some 5,000 people live in Boulder Creek, a community high in the Santa Cruz mountains. The many windy, long, forested roads, some paved, some dirt, can easily become blocked during storms or fires. The orders specify which direction particular neighborhoods need to go to safely get out.

Gov. Gavin Newsom declared an emergency Tuesday because of the fires, easing the way to secure federal grants and also out-of-state firefighting help.

Will Powers, a state fire spokesman, said that "throughout the state of California right now, we are stretched thin for crews" because of the fires. "Air resources have been stretched thin throughout the whole state."

In Napa County, Gail Bickett, 80, loaded up her three dogs in a truck to evacuate as the fire burned behind houses across the road, the San Francisco Chronicle reported.

"It's scary," she said. "It's overwhelming."

Hundreds of homes...
Full Article