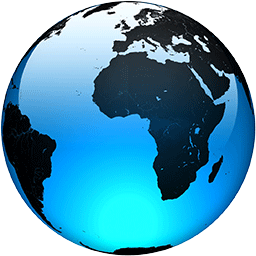 Asia Today: India's virus cases jump on New Delhi's 3rd wave

Published
NEW DELHI (AP) — India's coronavirus outbreak rose by more than 50,000 cases Thursday amid a surging third wave of infections in the capital.

The Health Ministry also reported another 704 fatalities in the past 24 hours across the country, raising India's overall death toll to 124,315.

Nerves are frayed in New Delhi after it reported a record 6,842 new cases in the past 24 hours. Its Chief Minister, Arvind Kejriwal, had admitted Wednesday that the city was going through a third wave of infections. It has more than 37,000 active cases.

The ministry has attributed the surge in New Delhi to the festival season and warned that the situation can worsen due to people crowding markets for festival shopping.

The surge comes as New Delhi appears to be heading for a cold wave, along with the fast-worsening air quality. Health experts are concerned low temperatures and high pollution will worsen the virus outbreak.

With 8.3 million confirmed cases of coronavirus, India is the second worst-hit country behind the United States.

In other developments in the Asia-Pacific region:

— Cambodia's Prime Minister Hun Sen and four Cabinet ministers were in quarantine Thursday after they met with Hungary's foreign minister the same day he tested positive for the coronavirus. Hun Sen on his Facebook page said he has tested negative and would abide by the country's coronavirus guidelines and stay quarantined for 14 days, during which he would not meet with family members or attend public events. The Cambodian Health Ministry said all 628 people who were part of the visit have tested negative so far. Hungarian Foreign Minister Peter Szijjarto tested positive upon arrival in Thailand after his Cambodia visit.

— China is suspending entry for most foreign passport holders resident...
Full Article