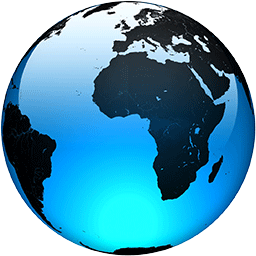 Transit officials propose service cuts in wake of pandemic

Published
BOSTON (AP) — Greater Boston's transportation agency proposed a series of public transit cuts Monday that officials say are needed after ridership plummeted when the COVID-19 pandemic hit earlier this year.

Weekend commuter rail services, 25 bus routes, all ferry service, and subway service after midnight would be eliminated under the proposal unveiled Monday.

Last month, the Metropolitan Bay Transportation Agency had 330,000 trips on an average weekday, down from the 1.26 million daily trips it had prior to the pandemic. Despite the drop in demand, the MBTA is still providing the same level of service — something officials said is unsustainable.

"I want to reassure our riders that these service changes are not permanent, do not include any fare changes, and will not take effect immediately," MBTA General Manager Steve Poftak said in a written statement. "We need to reduce service where it's not being used and, more importantly, we need to ensure equity and focus our available resources on those who depend on us most for reliable service."

Other cities are weighing service cuts as well.

In New York, the Metropolitan Transportation Authority has said subway and bus service could be cut as much as 40% and regional rail service could be reduced as much as 50% if it doesn't receive the federal funds it seeks.

For the MBTA, the goal is to continue to provide sufficient service for the current, reduced ridership on all modes except the ferry system, which is being proposed to be temporarily closed, officials said.

"The vast majority of MBTA service will continue, and these service adjustments are being proposed to preserve and protect service for those who depend most critically on the MBTA," Massachusetts Transportation Secretary Stephanie Pollack...
Full Article