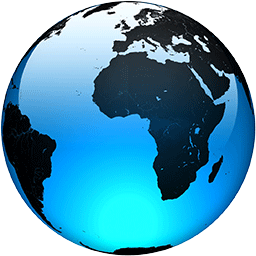 Boston mayor, RI governor among Biden adds to economic team

Published
WILMINGTON, Del. (AP) — President-elect Joe Biden is set to introduce the governor of Rhode Island, the mayor of Boston and a small-business advocate from California as the newest members of his economic team.

Biden on Thursday announced Gov. Gina Raimondo as his choice to become commerce secretary, Mayor Marty Walsh as his candidate for labor secretary and Isabel Guzman as his pick to lead the Small Business Administration.

One of Biden's top challenges after he takes office Jan. 20 will be to nurse an economy reeling from the coronavirus pandemic back to health. He said the newest members of his economic team will help achieve that "by building an economy where every American is in on the deal."

"They share my belief that the middle class built this country and that unions built the middle class," said Biden, who planned to introduce Raimondo, Walsh, Guzman and a fourth candidate at an event Friday in Wilmington, Delaware.

With the picks, which require Senate confirmation, Biden moved a step closer to rounding out a Cabinet that he has pledged will be the most diverse in history. He has yet to name a candidate for CIA director.

Raimondo, 49, is a former venture capitalist serving her second term as governor after previously serving as state treasurer. A Democrat, she had been mentioned as a possible candidate for Biden's health secretary, but said last month that she would stay in Rhode Island and continue to focus on the coronavirus pandemic.

As commerce secretary, Raimondo would help set the Biden administration's trade policy and promote U.S. opportunities for growth domestically and overseas.

"Rhode Island may be small, but our economy is mighty on the strength of our small businesses and innovative technologies," Raimondo tweeted Thursday night. She...
Full Article