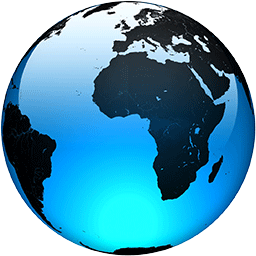 Edmunds: 5 new trucks and SUVs to look for in 2021

Published
Every new year ushers in a new batch of cars, trucks and SUVs from just about every automaker. Some of these new models create little more than passing interest, while others threaten to burn out the internet with hype. For 2021, it'll be trucks and SUVs dominating the news. Edmunds' experts cover the five they think will make the biggest splash.

FORD BRONCO

The new Bronco has been one of the most hotly anticipated new vehicles since rumors emerged that Ford was developing it. Returning after a 20-plus year absence, the new Bronco has retro-influenced styling gives it a cool factor that's hard to replicate. Modern amenities make it far more livable day to day than the iconic-but-basic classic Bronco.

This is an SUV in the old-school sort of mold and the first direct competitor the Jeep Wrangler has had in years. Like the Wrangler, the Bronco will feature robust off-road capability and will be available as both a two- and a four-door model. Customization is a huge draw, so Ford has made it easy to attach accessories or even remove elements such as the Bronco's doors, fenders and roof. There's even a special setting in the navigation that allows owners to share off-road trails with friends.

Expected on-sale date: summer 2021

FORD F-150

Edmunds just named the redesigned 2021 Ford F-150 its top-rated truck, so that should give some indication how good this truck is. The new F-150 — one of the best-selling vehicles of all time — may not look radically different on the outside, but there are plenty of new and updated features beneath that aluminum sheet metal.

The new F-150 is more powerful, more efficient and more capable than the model it replaces. Notable available features include an hybrid powertrain that provides 430 horsepower plus an EPA-estimated 25 mpg combined and a robust onboard electric...
Full Article