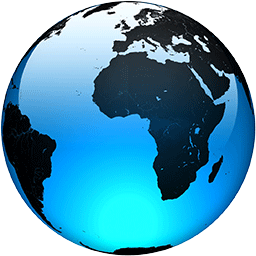 Mine OK'd in Trump's last days may boost Biden energy plan

Published
CARSON CITY, Nev. (AP) — One of the keys to President Joe Biden's $2 trillion clean energy plan could be a mineral that lies in a salt flat above a prehistoric volcano just south of the Oregon-Nevada line.

But the question of how to extract lithium and whether former President Donald Trump's Department of Interior rushed a mine through the approval process could be an early test for Biden and his nominee for Interior secretary, New Mexico Rep. Deb Haaland.

The U.S. Bureau of Land Management issued a record of decision on Trump's final Friday in office for an open-pit lithium mine at Thacker Pass, which is roughly 53 miles (85 kilometers) north of Winnemucca, Nevada.

Lithium Americas, the company behind the mine, believes it can supply a quantity "critical for establishing a strong domestic lithium supply chain required to support a low-carbon economy," its President and CEO Jon Evans said in a statement.

Lithium, long used for rechargeable batteries found in cellphones and laptops, is expected to become an increasingly valuable commodity if the new administration pushes carmakers to scale up electric vehicle production. But its extraction has splintered environmentalists. While technologists are eager to use it to transition away from carbon-based fuels, conservationists worry about the impact new mines have on endangered species and the environment.

The approval of the mine is among several eleventh-hour decisions issued by Trump's Department of Interior to advance energy and mining projects, including a West Virginia oil pipeline and an Arizona copper mine on land the San Carlos Apache Tribe considers sacred. Unlike those decisions, which could be reversed, Thacker Pass procured the final federal permit needed to begin construction — one difficult to overturn.

"We are not going to fix the climate...
Full Article