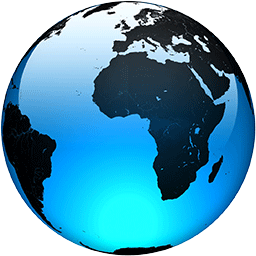 Ruling Communist Party to set Vietnam's course this week

Published
HANOI, Vietnam (AP) — Almost 1,600 leading members of Vietnam's ruling Communist Party meet this week to approve future policy and help select the nation's top leaders amid talk whether the current party chief will stay.

General Secretary Nguyen Phu Trong, 76, defied conventional wisdom by winning a second term in 2016 against a favored opponent. Trong has made his name by presiding over economic growth and waging a popular war on corruption.

There has been speculation the selection of the new set of leaders is already a done deal, but the Vietnamese party is highly secretive and citizens are not even allowed to publicly discuss candidates.

The city's streets are lined with the party's hammer and sickle flags and posters to promote the weeklong congress, which is held every five years. Some 4,900 people involved with the event must each take two tests for the coronavirus.

Vietnam is one of the handful of the world's remaining communist single-party states that tolerates no dissent. However, policy is not completely dictated from the top.

A series of meetings down to the community level were held earlier in each of Vietnam's 63 provinces and municipalities to select the 1,587 delegates. They will elect the 200-member Central Committee, which will choose between 15 and 19 of its members to serve on the Politburo, the highest party body.

The Politburo will make nominations for the "four pillars" — general secretary of the Communist Party, the country's most powerful job; the president, a largely ceremonial post; the prime minister; and the National Assembly chairman. The nominations are then put to a vote in the party congress.

Vietnam's Communist Party is known for its collective leadership, which means key decisions are determined by consensus...
Full Article