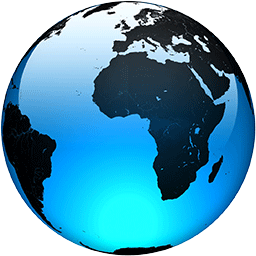 Biden meets Republicans on virus aid, but no quick deal

Published
WASHINGTON (AP) — President Joe Biden told Republican senators during a two-hour meeting he's unwilling to settle on an insufficient coronavirus aid package after they pitched their slimmed down $618 billion proposal that's a fraction of the $1.9 trillion he is seeking.

No compromise was reached in the lengthy session Monday night, Biden's first with lawmakers at the White House, and Democrats in Congress pushed ahead with groundwork for approving his COVID relief plan with or without Republican votes. Despite the Republican group's appeal for bipartisanship, as part of Biden's efforts to unify the country, the president made it clear he won't delay aid in hopes of winning GOP support.

White House Press Secretary Jen Psaki said that while there were areas of agreement, "the president also reiterated his view that Congress must respond boldly and urgently, and noted many areas which the Republican senators' proposal does not address."

She said, "He will not slow down work on this urgent crisis response, and will not settle for a package that fails to meet the moment."

The two sides are far apart, with the Republican group of 10 senators focused primarily on the health care crisis and smaller $1,000 direct aid to Americans, and Biden leading Democrats toward a more sweeping rescue package, three times the size, to shore up households, local governments and a partly shuttered economy.

On a fast track, the goal is to have COVID relief approved by March, when extra unemployment assistance and other pandemic aid expires, testing the ability of the new administration and Congress to deliver, with political risks for all sides from failure.

Republican Sen. Susan Collins of Maine called the meeting a "frank and very useful" conversation, noting that the...
Full Article