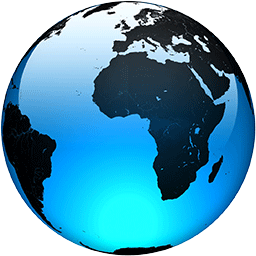 Will Paramount+ be a mountain or a molehill in streaming?

Published
NEW YORK (AP) — Paramount+ debuts Thursday as the latest — and last — streaming option from a major media company, this time from ViacomCBS. It's betting that consumers are willing to add yet another paid streaming service in an increasingly crowded field.

Its backers hope a smorgasbord of offerings — live sports and news, reboots of properties like "Frasier" and "Rugrats," original shows like "Star Trek: Discovery" and the ViacomCBS library — will entice viewers. But its relatively late entrance to a competitive landscape and a $4 price increase compared to its predecessor, CBS All Access, could make it a challenging sell.

"Paramount+ has a mountain of challenges ahead of it," said Tim Hanlon, CEO of Vertere Group, playing off the Paramount+ tagline, "A mountain of entertainment." (The venerable Paramount logo features — you guessed it — a mountain, and the streamer's recent ad campaign featured a number of characters from its shows climbing a snowy peak.)

Over the last year and a half more and more streaming services have debuted to challenge the reigning triumvirate of Netflix, Hulu and Amazon Prime. Disney+ kicked things off in late 2019, followed by WarnerMedia's HBO Max, NBCUniversal's Peacock and Discovery+.

In a way, ViacomCBS is a pioneer; CBS, then a separate company, debuted CBS All Access in 2014. The new service effectively rebrands All Access and adds other Viacom Properties channels including Comedy Central, BET, MTV and Nickelodeon.

But Paramount+ could have a brand awareness problem, Hanlon said. Most people associate the name Paramount with the mountainous title card that appears before movies. "Most consumers have very little understanding that Viacom, Paramount and CBS have the same parent, so the marketing team has a big job in front of it," he said.

Second, the...
Full Article