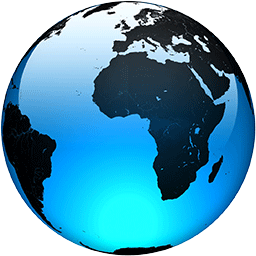 Asian shares mixed after US stimulus bill, profit-taking

Published
TOKYO (AP) — Asian shares were mixed Monday, as some indexes were lifted by hopes for a gradual global recovery after the U.S. economic relief package passed the Senate over the weekend.

Japan's benchmark Nikkei 225 was up 0.2% in early trading at 28,926.03. Australia's S&P/ASX 200 jumped nearly 1.0% to 6,776.00, while South Korea's Kospi shed 0.2% to 3,020.40. Hong Kong's Hang Seng fell 1.2% to 3,020.40, while the Shanghai Composite fell 0.5% to 3,483.92.

Although shares mostly rose at first, some benchmarks slipped when players sold to lock in profits.

"Asia markets had commenced the week on firmer footing at the start of the week sharing in the optimism over the progress of the U.S. fiscal stimulus package passage," said Jingyi Pan, market strategist for IG in Singapore.

The bill, passed narrowly by the Senate on Saturday, provides direct payments of up to $1,400 for most Americans and extended emergency unemployment benefits. It's a victory for President Joe Biden and his Democratic allies as the final congressional approval is expected this week.

Chinese trade data also supported an optimistic view that recovery from the damage of the coronavirus pandemic could be expected in coming months.

Beijing data released Saturday showed China's exports surged 60.6% over a year earlier in the first two months of 2021, as factories reopened and global demand gradually recovered. The huge increase reflects a plunge in manufacturing and exports in early 2020 at the height of China's coronavirus outbreaks.

The gradual vaccine rollout in most parts of the world is also boosting optimism, although it has hardly started in some Asian nations, including Japan.

Japan has extended a state of emergency for the Tokyo area for two more weeks through March 21, asking...
Full Article