Burger King's viral tweet gets backlash
Business Insider
0 shares
1 views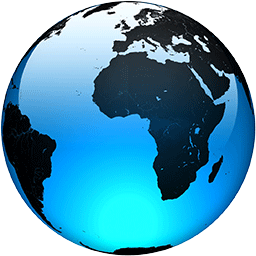 Burger King's viral tweet gets backlash

Published
Burger King UK received massive backlash on the International Women's Day after their tweet on gender disparity in the restaurant..
New year, same bad brand tweets.

Despite continual, exhaustive pleas from social media users for brands to stop taking..
KFC responded to Burger King with a meme saying, "The best time to delete this tweet was immediately after posting it. The second..