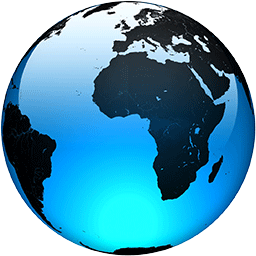 Asian shares trade mixed on recovery hopes, yield worries

Published
TOKYO (AP) — Asian shares were mixed Tuesday, cheered by the expected passage of the U.S. stimulus package, although that optimism was tempered by worries about inflation and the coronavirus pandemic.

Japan's benchmark Nikkei 225 added nearly 1.0% to finish at 29,027.94. South Korea's Kospi slipped 0.7% to 2,976.12. Australia's S&P/ASX 200 added 0.5% to 6,771.20. Hong Kong's Hang Seng edged up 0.2% to 28,584.96, while the Shanghai Composite slipped 1.8% to 3,359.26.

Jingyi Pan, senior market strategist with IG in Singapore, said Asian markets were weighing "the impact of a global recovery alongside the prospect of an accelerating climb in U.S. bond yields."

Yoshimasa Maruyama, chief market economist for SMBC Nikko Securities, said the global economic rebound is stronger than some had previously expected, and that recognition is becoming more widespread in March than in February.

"And this recognition of recovery in March itself will work as a source for more confidence," he said.

The vaccine rollouts in the U.S. and Europe will also help instill confidence in future growth, he added.

Revised economic data for October-December, released Tuesday, showed the Japanese economy grew at an annual pace of 11.7%. That was weaker than the 12.7% growth reported last month in the preliminary estimate.

Quarter on quarter, the growth was 2.8%, revised from 3%, as public and private investment was not as positive as initially thought. Japan's economy expanded at a 22.8% pace in the July-September period. That followed a sharp contraction as the pandemic slammed tourism, trade, consumption and production.

On Wall Street, U.S. stock indexes closed mostly lower, as higher bond yields helped set off more heavy selling of shares in technology companies.

The S&P 500...
Full Article