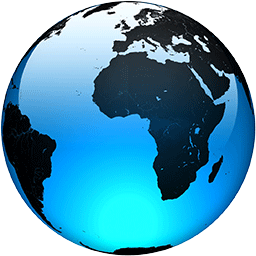 N. Dakota House cools to bill seen as helping Hoeven's bank

Published
BISMARCK, N.D. (AP) — Republican North Dakota House leaders on Friday signaled a reluctance to fully support a proposal to would funnel $10 million to a troubled intermodal rail facility — a move that is increasingly is being viewed and criticized as a bailout for some banks, including one partially owned by GOP U.S. Sen. John Hoeven.

The legislation under consideration would allow an economic development group to buy the Minot shipping facility from banks that bought its assets through foreclosure. The nonprofit group — not the state — would own the facility.

The plan received near unanimous approval in the Senate, but House Majority Leader Chet Pollert told The Associated Press on Friday that it will "no doubt" undergo significant changes in his chamber.

Rep. Jeff Delzer, who chairs the powerful House Appropriations committee, agreed.

"It'll be different, but I don't know what it will be," Delzer said.

Hoeven said Friday he did not know about the bill until the AP asked about it this week.

"I have not been involved in this proposal," he said. "I really have to stay out of it to avoid any conflict of interest."

Under the legislation, the Bank of North Dakota would get a 49% share of the buyout, First Western would get 34% and the State Bank and Trust of Kenmare would get the rest.

Hoeven, who served as North Dakota's governor from 2000 to 2010, is part owner and serves on the board of directors of First Western, which was started by his father. He's also a former president of the Bank of North Dakota, the nation's only state-owned bank.

Delzer's committee heard testimony on the bill this week. Supporters said they believe the Minot facility will reduce shipping costs and increase markets for the state's farm products and other...
Full Article