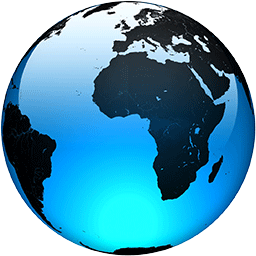 For television, NFL deal is likely a matter of survival

Published
NEW YORK (AP) — The $113 billion deal to telecast NFL games through 2033 is head-swimmingly large — until you consider that the very survival of broadcast networks as we know them may depend upon it.

The deal announced by the NFL and media companies last Thursday spreads professional football content broadly, with CBS, NBC, Fox, ABC, ESPN and Amazon all getting pieces, and locks it in at a time little else can attract such a wide audience.

"If you think of the future of network television, there is nothing more important to it than the NFL," said Rich Greenfield, a media analyst for LightShed Partners, an industry research firm.

During the current television season, the eight most-watched recurring programs are football: the game "windows" on Sunday afternoon and Sunday or Thursday nights, the Nielsen company said. NFL football accounts for 12 of the 20 most popular programs, including highlights packages.

A decade ago, there were seven football entries in the top 20, Nielsen said. In 2000, when "ER" was the most popular program on television, football accounted for two of the top 20.

The economics are simple for broadcast networks: the bigger the audience, the more they can charge to run commercials. Yet the games are also important to a network's identity. With viewers cutting cords and spreading out among streaming services, there are no better platforms to promote their latest comedies and dramas.

In recent years, live events that viewers can't see anywhere else have became increasingly crucial to networks. But the sudden collapse in ratings for awards shows like the Golden Globes and Grammys during the pandemic is an alarming warning that special events may not be so dependable anymore.

Pro football is still dependable.

Live sports is now the top...
Full Article