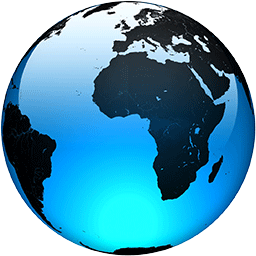 UK reflects on 'grief and loss,' a year from first lockdown

Published
LONDON (AP) — The U.K. has a lot to reflect on.

A year to the day since Prime Minister Boris Johnson first put the country under lockdown to slow the fast-spreading coronavirus, a national day of reflection has been organized by the end-of-life charity Marie Curie to remember the people who died after contracting COVID-19.

The U.K. has registered more than 126,000 virus-related deaths, the highest pandemic death toll in Europe and one of the highest in the world as a proportion of population.

"As we look forward to a brighter future together, today we pause to reflect on the grief and loss that continues to be felt by so many people and families, and pay tribute to the immeasurable service of those who have supported us all over the last year," Queen Elizabeth II said in a note accompanying a bouquet of flowers sent to St. Bartholomew's Hospital in the City of London, where her husband, Prince Philip, was recently treated for a heart condition.

The country observed a minute's silence at noon to remember those who have died after contracting the virus. Later, people are being encouraged to stand on their doorsteps at 8 p.m. with phones, candles and flashlights to signify a "beacon of remembrance."

London's skyline will turn yellow when landmarks including the London Eye, Trafalgar Square and Wembley Stadium light up at nightfall. Other notable buildings that will be illuminated include Cardiff Castle and Belfast City Hall. Churches and cathedrals plan to toll bells, light thousands of candles and offer prayers.

"Today, the anniversary of the first lockdown, is an opportunity to reflect on the past year — one of the most difficult in our country's history," Johnson said. "We should also remember the great spirit shown by our nation over this past...
Full Article