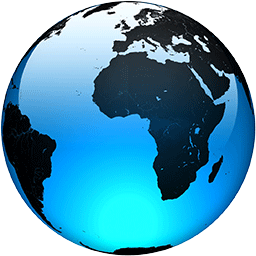 Donations for Asian American groups surge after killings

Published
Donations and contribution pledges to Asian American and Pacific Islander groups have spiked since the March 16 shooting in Atlanta that killed eight people, including six women of Asian descent, and brought renewed attention to violence against Asian Americans.

About $24 million has been pledged for such groups or causes by nearly 30 philanthropic donors in the aftermath of the shooting, according to a preliminary analysis that the philanthropy research group Candid shared with The Associated Press. By comparison, only $595,000 had been committed this year before the attacks. For all of 2020, the group's latest data shows that about $54 million was directed to Asian American groups or causes.

Candid's analysis does not include small donations given to organizations or other contributions that are made directly to the families of victims. Instead, it reflects sizable pledges and donations by philanthropists and other donors to organizations representing Asian Americans.

Most of them, the group says, have been corporate commitments falling under $500,000. The largest came from the telecommunications company Verizon at $15 million, of which $5 million is committed to the civil rights group Asian Americans Advancing Justice; the advocacy group National Council of Asian Pacific Americans; and the Asian/Pacific Islander American Chamber of Commerce and Entrepreneurship, which advocates for the business interests of Asian Americans and Pacific Islanders.

The pledges coincide with numerous calls on social media and other channels to donate to groups representing Asian American communities. Some brands, including PlayStation, Tarte Cosmetics and Sephora, have said they will provide financial support but haven't specified how much. Others say they'll donate portions of their proceeds from sales.

In several major cities,...
Full Article