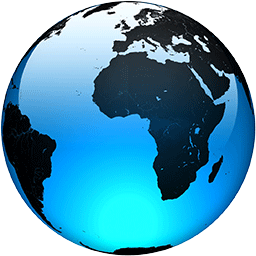 Coast Guard searches for 12 missing from capsized ship

Published
PORT FOURCHON, La. (AP) — The Coast Guard searched for 12 people missing off the coast of Louisiana on Wednesday after finding one dead crew member and pulling six survivors from rough seas when their commercial platform vessel capsized in hurricane-force winds.

Coast Guard Capt. Will Watson said winds were 80 to 90 mph when the vessel overturned and seas were 7 to 9 feet. "It's challenging under any circumstance," he said.

Asked about the prospects of the missing crewmembers, Watson said: "We are hopeful. We can't do this work if you're not optimistic, if you're not hopeful."

Lafourche Parish President Archie Chaisson III confirmed the missing crew members were on board the Seacor Power before it flipped over miles south of Port Fourchon.

"The hope is that we can bring the other 12 home alive," Chaisson said Wednesday. Time is of the essence in the rescue efforts, as "we have the potential for some rough weather around lunchtime," he added.

The search involved at least four Coast Guard vessels, four private ones and Coast Guard airplanes based in Corpus Christi, Texas, and Mobile, Alabama. A Coast Guard helicopter also was being used.

Relatives of the missing crew members rushed to the port from their homes nearby, seeking any information they could get, Chaisson said.

"We continue to pray for the 18 men who were on that vessel as well as their families," Chaisson said.

The company that owns the ship, Houston-based Seacor Marine, set up a private hotline to share information with families of those onboard, Chaisson said. An employee who answered the phone Wednesday morning said he had no immediate information he could share.

The National Weather Service in New Orleans had advised of bad weather offshore, including a special marine...
Full Article