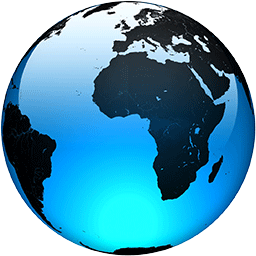 Asian shares rebound after advance on Wall Street

Published
BANGKOK (AP) — Asian shares were higher on Thursday after a broad advance on Wall Street led by technology companies and banks.

Shares rose in Tokyo, Hong Kong and Sydney but were flat in Shanghai. U.S. futures edged lower.

Japan's Nikkei 225 index added 2.4% to 29,188.17. Toshiba Corp. jumped 3.5% amid reports that Bain Capital may be considering an acquisition proposal as an earlier takeover bid by CVC Capital appears not to be progressing.

Hong Kong's Hang Seng rose 0.5% to 28,760.51. In Seoul, the Kospi picked up 0.2% to 3,177.52. Sydney's S&P/ASX 200 jumped 0.8% to 7,055.40. The Shanghai Composite index fell 0.4% to 3,459.46.

Shares rose in most other markets but fell in Kuala Lumpur.

On Wednesday, the S&P 500 rose 0.9%, snapping a two-day slide, to close at 4,173.42. The Dow Jones Industrial Average gained 0.9% to 34,137.31. Both the S&P 500 and Dow hit all-time highs on Friday. The technology-heavy Nasdaq added 1.2% to 13,950.22.

The Russell 2000 index of smaller company stocks, which has been outpacing the broader market all year, led the way higher, climbing 2.3%, to 2,239.63.

Most of the companies in the benchmark index rose, with technology, financial, and health care stocks accounting for a big share of the gains. Tesla, Amazon and other companies that rely directly on consumer spending also rose. Communication and utilities stocks fell.

Investors are weighing company earnings reports while keeping an eye on bond yields, which eased lower. The yield on the 10-year Treasury slipped to 1.54% from 1.56%.

Much of the market's focus over the next two weeks will be on individual companies and the outcome of their quarterly results. About 80 members of the S&P 500 are due to report results this week, as well as one out of every three members of...
Full Article