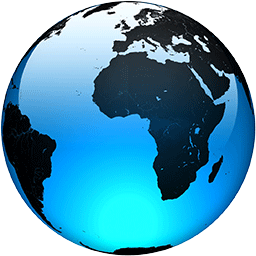 EXPLAINER: Why has the price of Bitcoin been falling?

Published
NEW YORK (AP) — The price of Bitcoin fell as much as 29% Wednesday after the China Banking Association warned member banks of risks associated with digital currencies. Other digital currencies suffered sharp declines as well.

Bitcoin's volatility was on full display: The decline had narrowed to below 10% in early afternoon trading. Bitcoin has lost about 40% of its value since April 13 when it hit a high of more than $64,606 per coin.

Before Wednesday, Tesla's decision to not accept the digital currency as payment for cars, along with concerns about tighter regulation of digital currencies, were major factors in the decline. The price is still up about 31% in 2021 and nearly 300% from a year ago.

Here's a look at Bitcoin and digital currencies in general:

___

HOW BITCOIN WORKS

Bitcoin is a digital currency that is not tied to a bank or government and allows users to spend money anonymously. The coins are created by users who "mine" them by lending computing power to verify other users' transactions. They receive Bitcoins in exchange. The coins also can be bought and sold on exchanges with U.S. dollars and other currencies. Some businesses take Bitcoin as payment, and a number of financial institutions allow it in their clients' portfolios, but overall mainstream acceptance is still limited.

Bitcoins are basically lines of computer code that are digitally signed each time they travel from one owner to the next. Transactions can be made anonymously, making the currency popular with libertarians as well as tech enthusiasts, speculators — and criminals.

Bitcoins have to be stored in a digital wallet, either online through an exchange like Coinbase, or offline on a hard drive using specialized software. According to Coinbase, there are about 18.7 million Bitcoins in...
Full Article