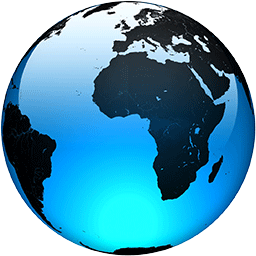 Whimsical NYC waterfront park funded by Barry Diller opens

Published
NEW YORK (AP) — A whimsical new park that appears to float on pilings above the Hudson River opened to the public just off the Manhattan shoreline Friday, four years after a fight between media mogul Barry Diller and a billionaire real estate developer threatened to derail it.

The new park, called Little Island but nicknamed Diller Island while under construction, was built with $260 million from the foundation of Diller, the former 20th Century Fox CEO, and his wife, fashion designer Diane von Furstenberg.

It joins a string of piers along Manhattan's west side that have been redeveloped for recreational use over the last 20 years, but its unusual design sets it apart.

Little Island's flowers, trees and performance spaces rest on 132 concrete pots that the park's creators call tulip pots. The pots are set on pilings of different heights, so that paths wind through the 2.4-acre (1-hectare) park at a gentle, rolling grade.

The park is reachable by two bridges.

The design is from Thomas Heatherwick, who also created the Hudson Yards climbing structure known as the Vessel, some 20 blocks north of Little Island.

Diller, also a major donor to the nearby High Line, has spoken of Little Island as an enchanted forest or a visit to Oz.

"All of it is an oasis of everything fun, whimsical, playful that we can conjure," he says in a video on the park's website.

Plans for the project, part of the state-run Hudson River Park, were announced in 2014, but several lawsuits were filed arguing that the park had been planned without public input and could threaten marine wildlife. Real estate developer Douglas Durst, who had been pushed out of his position as chair of the fundraising group Friends of Hudson River Park a few years before, was revealed to have bankrolled the lawsuits filed...
Full Article