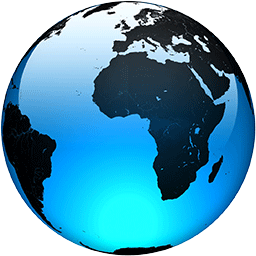 Wyoming advocates hopeful about pot initiatives despite odds

Published
CHEYENNE, Wyo. (AP) — Supporters of two new marijuana ballot petitions in Wyoming say they're optimistic about getting pot questions before voters next year, especially with growing support from conservatives in the deep-red state. Even so, they face daunting odds because of the difficulty of getting such initiatives on the ballot and failing to do so four years ago.

The Legislature legalized hemp and hemp oil in 2019, but Wyoming is among a dwindling number of states that haven't approved marijuana in some form. Thirty-six states now allow medical marijuana, and 17 have approved recreational marijuana, according to the National Conference of State Legislatures.

This time around, some Republicans in deeply conservative Wyoming are finding common cause with Democrats and others on marijuana.

"It's well past due," state Rep. Mark Baker said. "If they're successful in reaching the ballot and putting the question to the people, I do think it is going to be successful."

Baker, a Republican from southwestern Wyoming's Green River, stepped down as director of the state chapter of the National Organization for the Reform of Marijuana Laws after being elected last year. Other outspoken supporters include a state representative who last year became the first Libertarian Party candidate elected to a U.S. statehouse in 20 years.

Voters won't be asked to sign off on recreational marijuana, at least for now.

One petition would seek to legalize marijuana for medical use. The other would decriminalize it. After being submitted to the Wyoming secretary of state Friday, they await legal review before a signature effort begins as soon as this summer.

It's a daunting challenge that is rarely completed. Voters haven't approved a ballot initiative — a railroad safety measure — since...
Full Article