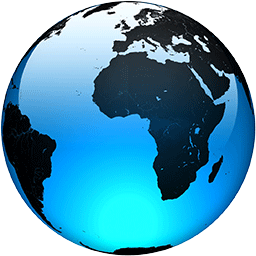 Asian shares mixed after rebound on Wall Street

Published
TOKYO (AP) — Asian shares were mostly higher on Tuesday, with most benchmarks tracking Wall Street's recovery from the Federal Reserve's reminder that it eventually will provide less support to markets.

Japan's benchmark Nikkei 225 jumped 3.1% in afternoon trading to 28,883.46. Australia's S&P/ASX 200 surged 1.5% to 7,342.20. South Korea's Kospi rose 0.8% to 3,265.00. Hong Kong's Hang Seng fell 0.2% to 28,419.58, while the Shanghai Composite gained 0.5% to 3,547.10.

Shares rose in India, Taiwan and Southeast Asia. U.S. futures also edged higher.

Federal Reserve Chair Jerome Powell says the economy is growing at a healthy clip, and that has accelerated inflation. In written testimony to be delivered at a congressional oversight hearing Tuesday, Powell reiterated his view that inflation's recent jump to a 13-year high will prove temporary.

Powell's remarks follow a meeting of the Fed's policymaking committee last week, when central bank officials signaled they were prepared to raise rates earlier than they had previously suggested.

But despite the reassurance from Powell, renewed coronavirus outbreaks are clouding the outlook in much of Asia.

"Much of the region is dealing with renewed waves of COVID-19 infections. These waves, especially in the case of India, Indonesia and some other countries in Southeast Asia, are the most severe yet," said Venkateswaran Lavanya at Mizuho Bank in Singapore.

On Monday, the S&P 500 snapped 1.4% higher, to 4,224.79, recovering nearly three-quarters of its worst weekly loss since February. Oil producers, banks and other companies that were hit particularly hard last week led the way.

The Dow Jones Industrial Average gained 1.8% to 33,876.97 and the Nasdaq composite rose 0.8%, to 14,141.48.

Investors are still figuring all the...
Full Article